Ferghana Condominiums (Sold Out)
Ferghana – a master planned project designed specifically for the retiree, includes 181 condominium units oriented in single to four unit building configurations. Each suite is drafted from scratch – taking into consideration all homeowner requests ranging from size/space to intricate finishing details and providing the ultimate in custom home building experiences. Triple T's Ferghana project has been featured in many home building and design articles province wide – emphasizing no other comparable approach in the market today. The ability to fully participate in the custom design of a new home situated in a condominium format and receive the benefits of on going building and property maintenance is unheard of.
Triple T's final phase "7" is now underway. Broken in to "7a" and "7b" groupings, move-in dates range from summer 2016 through to early fall 2017.
These suites are going fast as they have some of the best views on the whole property and excellent privacy. If you've been thinking about a new condo within our Ferghana development – now is the time – we are almost finished.
Triple T is a family business with over 100 years of success in the local area. On site everyday, you will deal with a Turner family member from start to finish and for any follow up assistance that you may require. Ask around, we are proud developers with a strong reputation for being the best in class.
---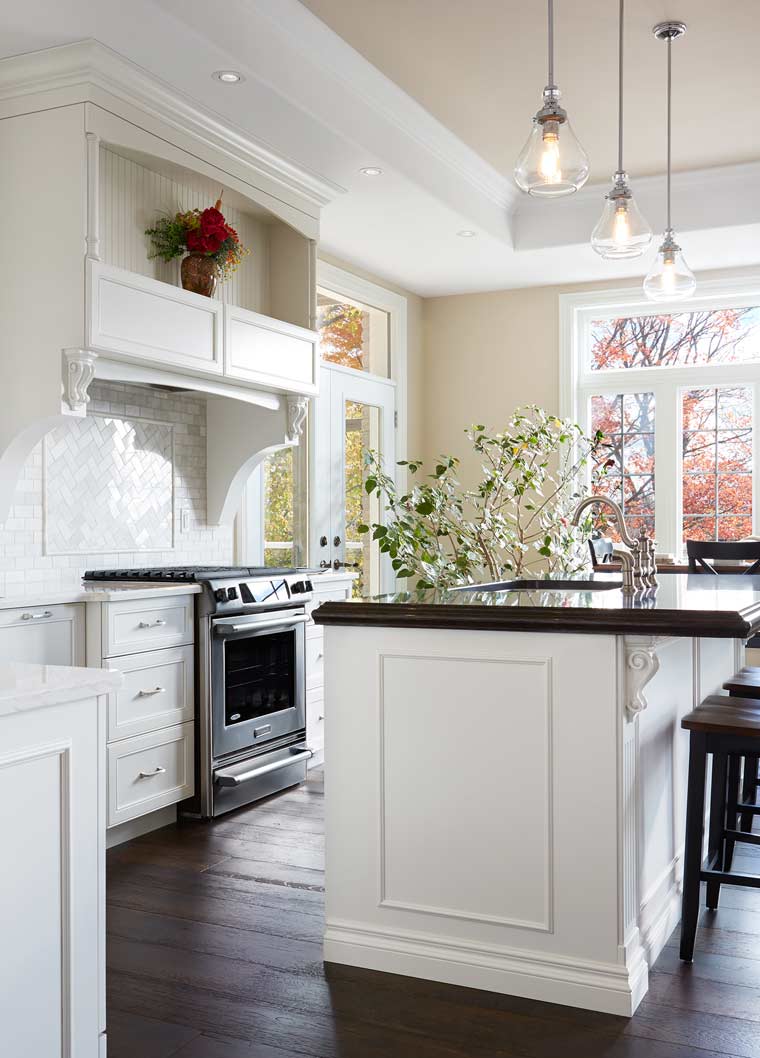 Point by point, an evaluation of materials and approach will find that Triple T leads the way in providing the best combination of quality and value.